Dear Heroes:
Blade of Queen will undergo an update for S1-S98 to improve and provide better game experience, which starts at 01:00 Sep.13 (PST). This update lasts about 15 minutes after the in-game announcement.
The update details are as follows:
【New Functions】
1. New Event Fight for Treasure has been added.
The System Will Find Three Worthy Opponent According to Your Battle Capacity for You, and You Can Win Considerable Reward after Defeating Them; You Can Challenge Your Opponent As Many Times As You Want Until You Defeat Them, But If You Fails, You Have to Wait 5 Minutes Before Next Challenge; Each Day, You Will Have Different Opponents, and 0:00-8:00 is Truce Period. Challenge Cannot Proceed During That Time.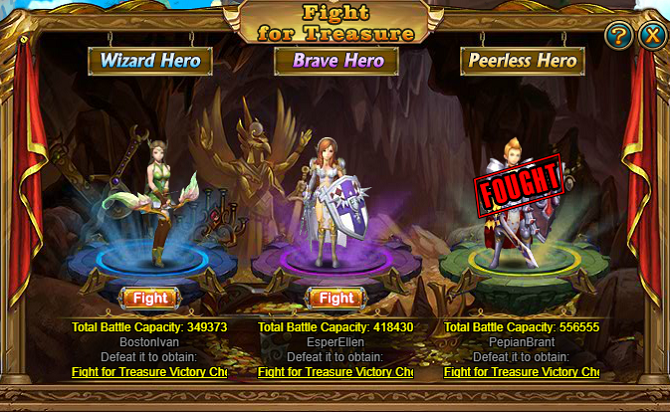 2. New Guiding Quest function has been added.
When Eidolon, Spectre Hunting Field, Outfits Imprint or other functions were unlocked, players can complete Guiding Quest to get gold rewards.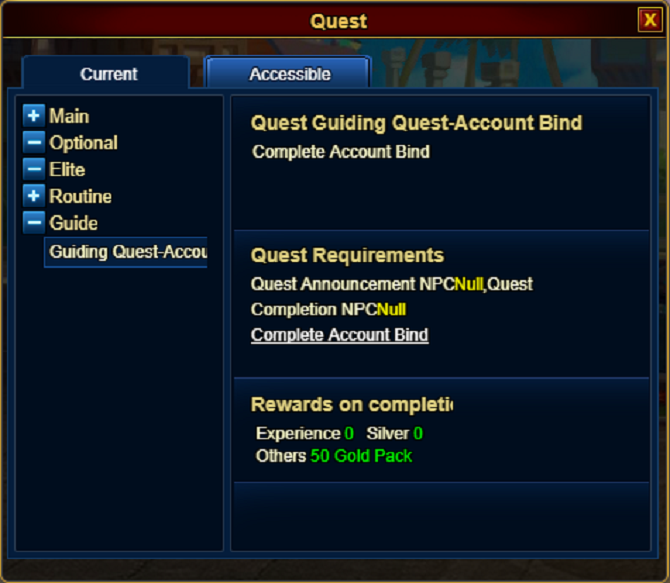 3. New Boss Damage Ranking has been added.
When Spectre Hunting Field appears, there is a damage ranking. Players can check damage ranking real time.

【Improvements】
1. Improve exchange feature in Akali. When players exchange items in Akali, the items can be exchanged will be highlighted and can switch over to choose which item you want to exchange.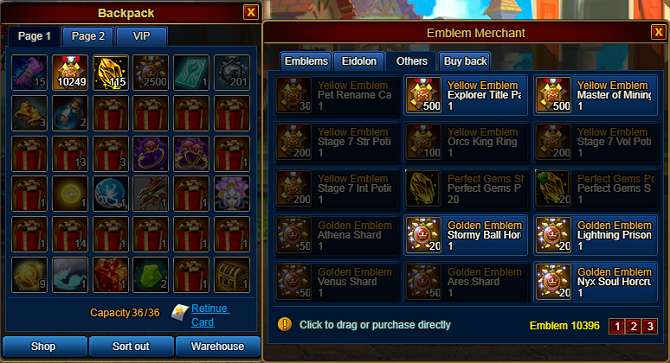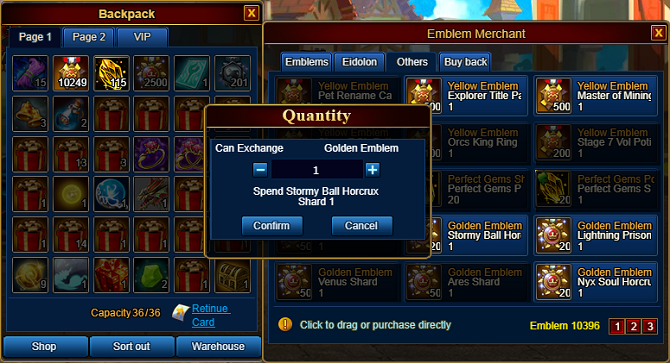 2. Improve Divinity Upgrade feature. Players can use Divinity Shards to auto upgrade.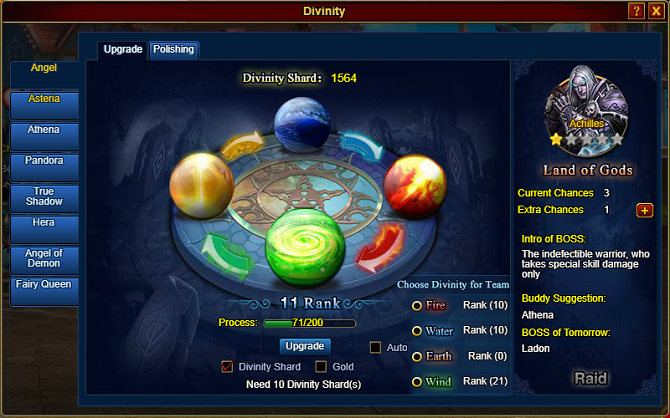 3. Improve some Item open feature. When double click some items or click item to choose Open, the interface will jump to the function which can use these items. For example, when players double click Goddess love or Goddess Kiss, it will jump to Occult interface automatically.
4. Improve server tips. When the tips were triggered frequently, it will be shown only once.

Completion time may vary due to advances or delays in update.
During the update, players will not be able to enter the game, please inform each other.
We are so sorry for the inconvenience it brings about and hope you can understand!
Blade of Queen Operation Team
09/13/2018