Dear Heroes:
Blade of Queen will undergo an update for

S1-S103

to improve and provide better game experience, which starts at

03:00 Oct.25 (PST)

. This update lasts about

15 minutes

after the in-game announcement.
The update details are as follows:
【
New Functions】
1.New Dragon Altar has been added. Unlock at Lv.180, after completing certain instances.
Players can click

to join in. The main interface is as follows:
There are different altars which include Cultivate Altar, Potion Altar and etc. Players will get percent bonus stats if challenge Altar Guard successfully. Altar Instance has a certain difficulty. But the more players challenge this instance successfully, the less difficulty it has. Players can use Covenant Point to upgrade Altar, the higher level altar is, the more bonus stats players have.
*Covenant Point can be acquired from official activity.
2. New True Shyvana Vow has been added. Upgrading True Shyvana Vow Level can increase the whole team Invisible Level.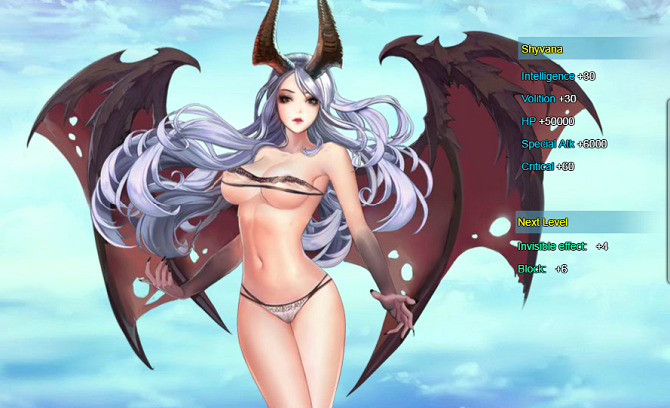 【I
mprovements】
1. Improve the Weekly Ranking, which has been built in Rank.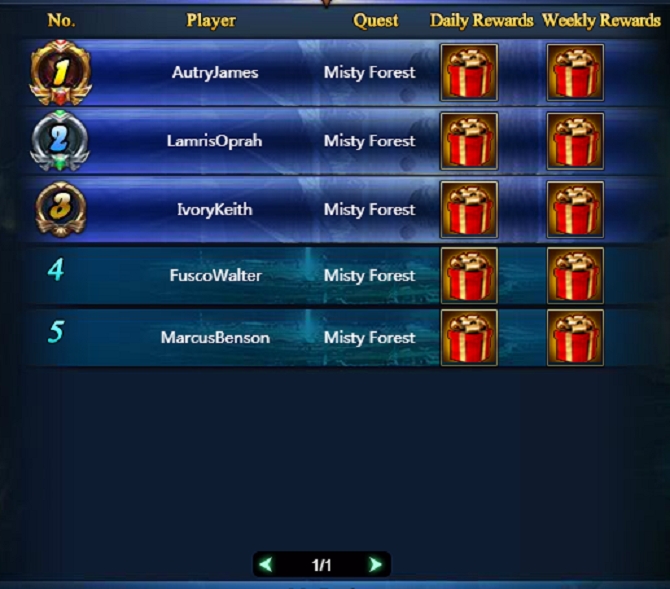 2. Improve the Arena Icon, when there is Arrival of Deity Event, players can see Corner Mark on it.
3. Improve the battle report system: the battle reports of Arrival of Deity, Mining, Mining Scramble and Spectre Hunting Field can be copied now.
【Bugs Fixed】
1. Fix the bug of Potion can't be taken through clicking.
Completion time may vary due to advances or delays in update.
During the update, players will not be able to enter the game, please inform each other.
We are so sorry for the inconvenience it brings about and hope you can understand!
Blade of Queen Operation Team
10/25/2018