Dear Heroes:
Blade of Queen will undergo an update for S1-S105 to improve and provide better game experience, which starts at 02:00 Nov.1 (PST). This update lasts about 15 minutes after the in-game announcement.
The update details are as follows:
【New Functions】
1. New Added Tomb of Four Gods Polishing Function. Click Tomb of Four Gods to enter the polishing interface, the polishing interface is as follows: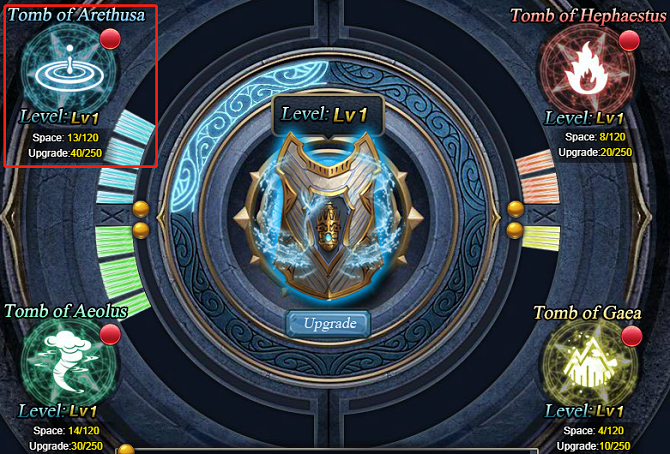 Rare attributes like Divine Shield and Attack Shield Crash can be polished in Tomb of Four Gods Polishing.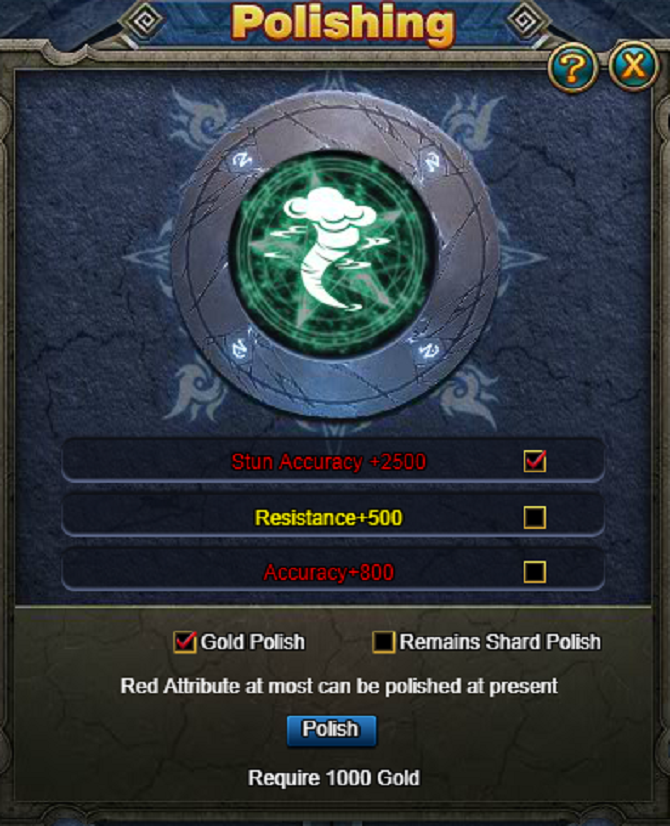 2. New Added One-Key Challenge Function in Arena. Players who reaches Lv. 100 and VIP 4 can click the One-Key button at the right side of the Arena interface to quickly challenge rivals have lower rank than themselves.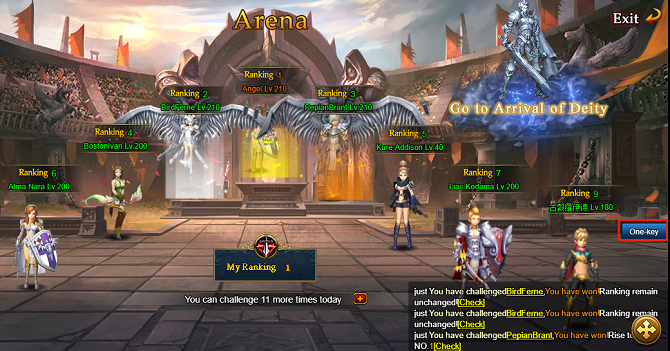 【Improvement】

1. Replace the Little Halloween Pumpkin Pet that has been sold before.
【Bugs Fixed】
1. Fix the bug of VIP login reward.
2. Fix the bug of incorrect display of monster title in Dragon Altar.
3. Fix the bug of incorrect display of some pets in Pet Totem.
Completion time may vary due to advances or delays in update.
During the update, players will not be able to enter the game, please inform each other.
We are so sorry for the inconvenience it brings about and hope you can understand!
Blade of Queen Operation Team
11/01/2018