Here is the Activity List Angel has brought this time, Come and Join!
Activity One: Gold Expert

During the event, Players who meet the recharging and spending requirements can get various rewards:
Players who recharge 20000 Gold and spend 16000 Gold can get Shadow Assault Title Pack(Buddy);
Players who recharge 30000 Gold and spend 25000 Gold can get Blue Whale Mount;

Players who recharge 50000 Gold and spend 40000 Gold can get Lotus & Fish Horcrux;

【Buddy Title: Shadow Assault】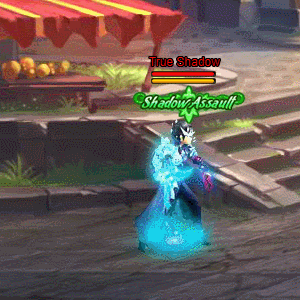 【Mount: Blue Whale】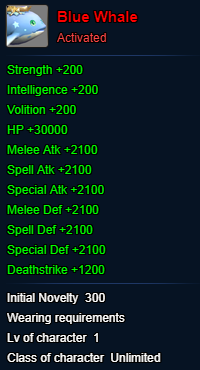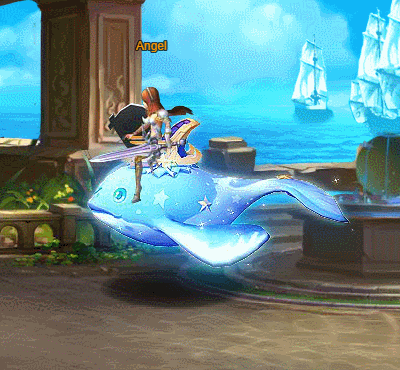 【Horcrux: Lotus & Fish】
【Special Increase+6%, Critical+800, Accuracy+800】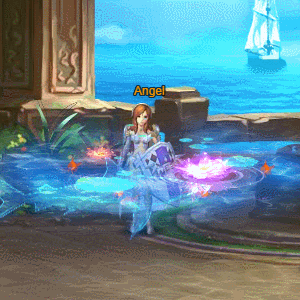 Activity Two: Total Recharge to get massive rewards
During the event, accumulated deposit reached to certain amount of gold, abundant rewards can be acquired. Players are able to claim the rewards from ''Special Events'' after meeting the requirement.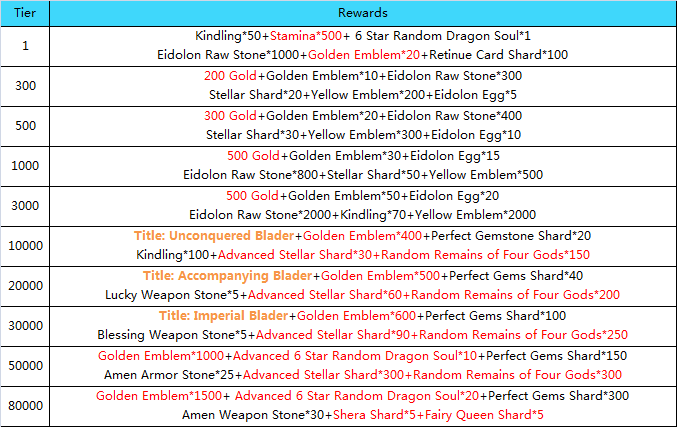 *After receiving the title, click the 【Achievements】of your profile to wear the title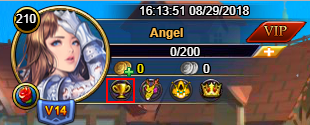 *You can only wear one title at a time,but the stats of different titles will stack
Activity Three: Single Recharge to get massive reward
During the event, players who recharge over specified amount of Gold at a single time can click ''Special Events'' to collect rewards.
There are no limit times to collect rewards, the more you recharge, the more rewards you received. Rewards are sent according to the highest rank that players' single recharging reached, and other rank of rewards can't be claimed.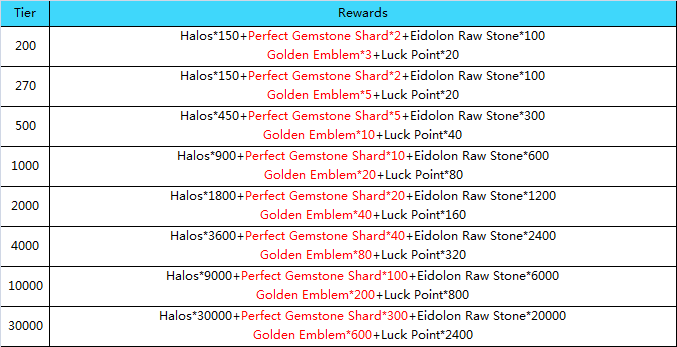 Activity Four: Spending Gold to get massive rewards
During the event, Heroes who consume to specified amount can click Special Events to collect rewards.
Eg: Accumulated Consumption reaches 1000 Gold to claim rewards from 500 Gold and 1000 Gold level.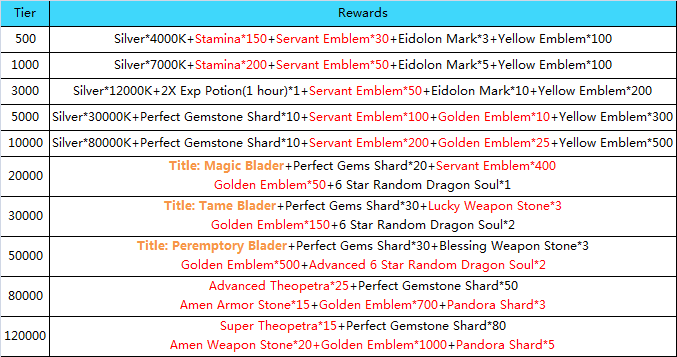 *After receiving the title, click the 【Achievements】of your profile to wear the title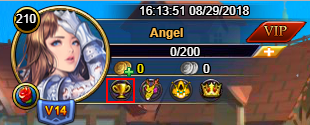 *You can only wear one title at a time,but the stats of different titles will stack
Blade of Queen Operation Team
12/1/2018