Dear Heroes:
Blade of Queen will undergo an update for S1-S116 to improve and provide better game experience, which starts at 01:00 Jan.10 (PST). This update lasts about 15 minutes after the in-game announcement.
The update details are as follows:
【New Functions】
1. Battle Title and Battle Mark has been added.
Entrance: Click the second tag under left arrow interface to check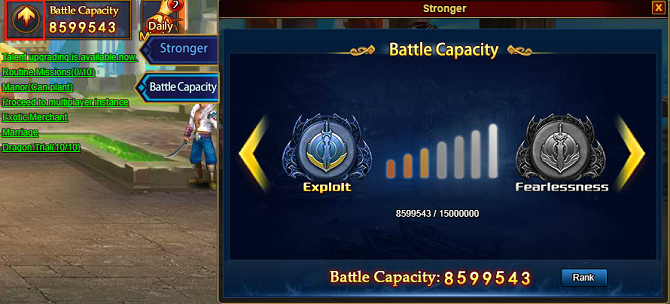 Corresponding Title and Mark will be acquired when players' battle capacity reaches the required level. Battle Mark will be displayed at the left side of players' name in the scene and dialog box. Higher Battle Capacity will bring cooler effect.
Dialog Box: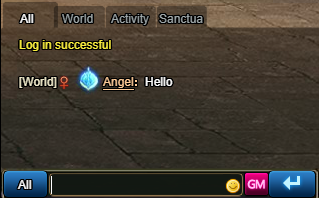 Scene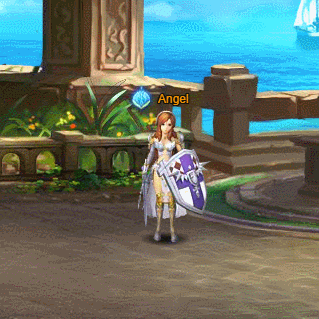 2. Pet Battle Skills has been renewed, maximum level of Rank has been increased, new Choking, Poison skill has been added, here are more details.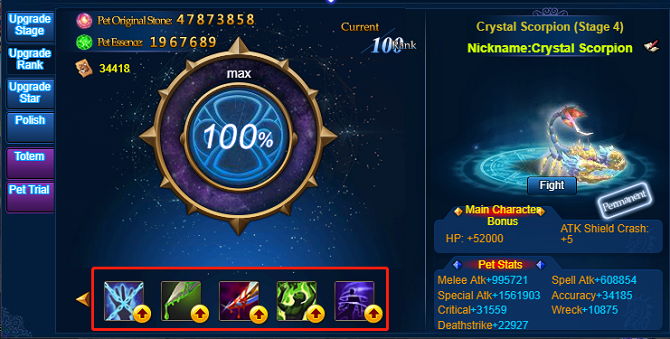 Choking(Level 80): Melee attack on a random enemy target and seals it for 1 round with an 90% chance
Poison(Level 80): Spell attack on a random enemy target and poisons it(ignoring Dodge and Invisible), the 50% of Target's HP will be taken after 1 round(ignoring Divine Shield)
Behead(Level 80): Special attack on a random enemy target and kills it directly if its HP is lower than 50%
Lust(Level 80): Melee attack on a random enemy target, 50% chance to reduce 30 Rage Saving
Honesty(Level 80): Special attack on a random enemy target, 100% chance to disable Dodge and Invisible for 1 Round
3.Two-Pieces Buff has been added in Magic Crystal of Necklace and Ring
For the Necklace: Insinuation: Increase 100 Critical for Every Round in the Battle
For the Ring: Nature's Incantation: Increase 100 Dodge for Every Round in the Battle
4.
New Imprint and Magic Crystal tags have been added in Honor Halls
【Improvement】
1. All Server Luxury Degree Ranking has been added in Hacienda
2.New Lighting effect has been added in Ascendant Tower Entry, when SS Eidolon reaches the Ascendant Requirement, there will be an exclamation mark as a reminder.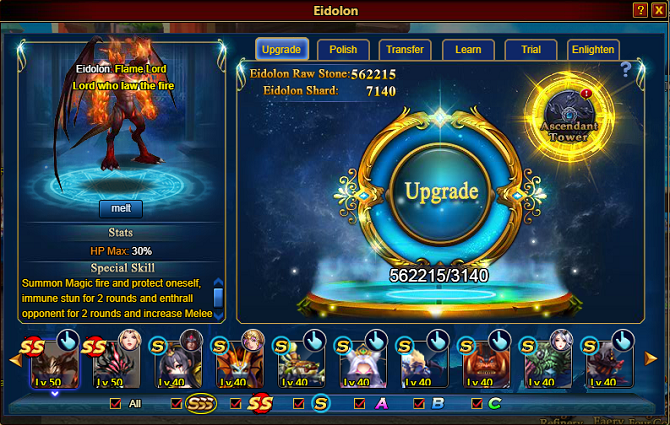 3.Divinity Damage has been added in Evil Palace
【Bugs Fixed】
1. Fixed the Battle anomaly of Crusade, Evil Palace and Dragon Altar when players who take True Flame Lord to fight with monsters.
2. Fixed the all server ranking data anomaly in Numen Palace
3. Fixed the abnormal ranking list in Goddess Treasure

Completion time may vary due to advances or delays in update.
During the update, players will not be able to enter the game, please inform each other.
We are so sorry for the inconvenience it brings about and hope you can understand!
Blade of Queen Operation Team
1/10/2018