Dear Heroes:
Blade of Queen will undergo an update for S1-S125 to improve and provide better game experience, which starts at 01:00 Mar.21 (PST). This update lasts about 15 minutes after the in-game announcement.
The update details are as follows:
【Improvement】
1. Improve some items display interface. (Costumes, Mounts, Pet, Retinue Card and Sacred Gears)
Players can put mouse on it to check the models.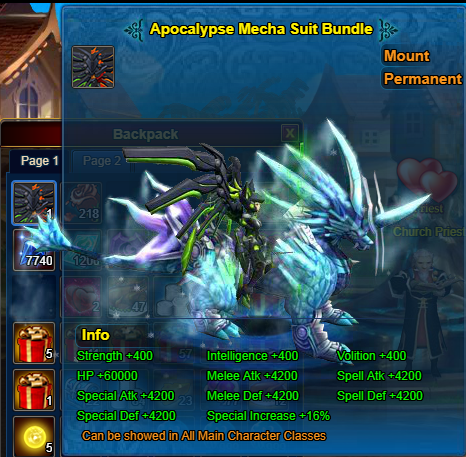 2. Improve Faction War and reduce the probability of miss round.
3. Improve Treasure Loft and add new marks for the items players have already owned.
【Bugs Fixed】
1. Fixed the bug of Stamina is minus in some cases.

2. Fixed the bug that Best Run record in Evil Palace will disappear in some cases.

3. Fixed the bug that Buddy stay in the Ranking after being demonized.

4. Fixed the bug that sub Hacienda can't place 3 buddies after each buddy is demonized.

5. Fixed the bug of Battle Report can't open in some cases.

6. Fixed the display error of Happy St. Patrick's Day Title in World Chat.

7. Fixed the bug of 'Expired' display in Buddy Title Interface.

Completion time may vary due to advances or delays in update.
During the update, players will not be able to enter the game, please inform each other.
We are so sorry for the inconvenience it brings about and hope you can understand!
Blade of Queen Operation Team
03/21/2019