Dear Heroes:
Blade of Queen will undergo an update for S1-S126 to improve and provide better game experience, which starts at 01:00 Mar.28 (PST). This update lasts about 2 hours after the in-game announcement.
The update details are as follows:
【New Function】
1. New Artifact Star Item. I t can be used to deduct 1000 Gold when doing Star-upgrade and Equipment Divinization.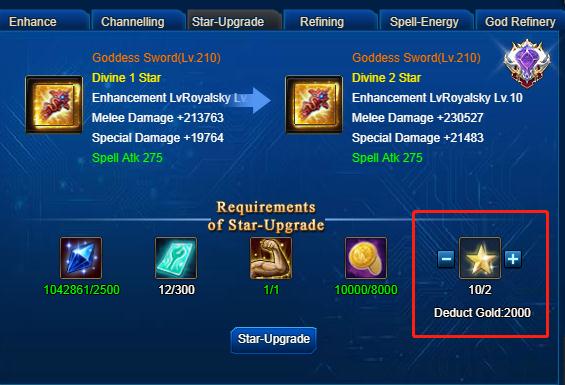 There is a limited using times for different equipment or different stars equipment has.
The more star equipment has, the more Artifact Stars can be used.
*Artifact Star can be obtained from official activity.
2. New Sympathetic Magic feature. When players equipped enough Magic Books which meet the requirement, it will trigger relevant Sympathetic Magic effect and increase Magic Book attributes.
【Improvement】
1. Improve Magic Refinery function and add new Guide Quests for it.
2. Improve Magic Refinery Interface
a. Improve the display of Magic Spell Refinery Part.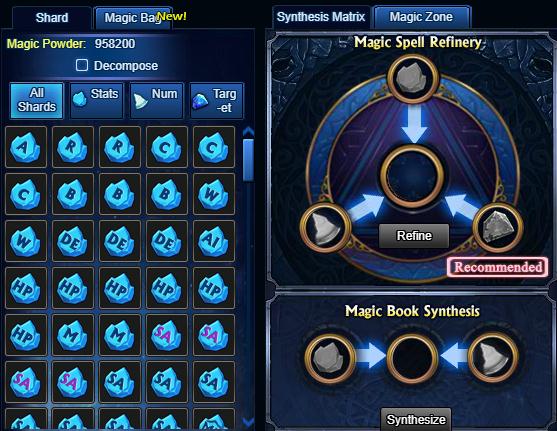 b. Improve the Magic Book Synthesis Part and add Synthesis preview for it.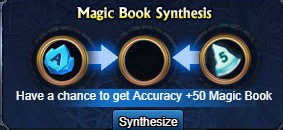 c. Improve Magic Spell Part and introduce how to synthesis some Spells and some Highest Magic Spell Effect are.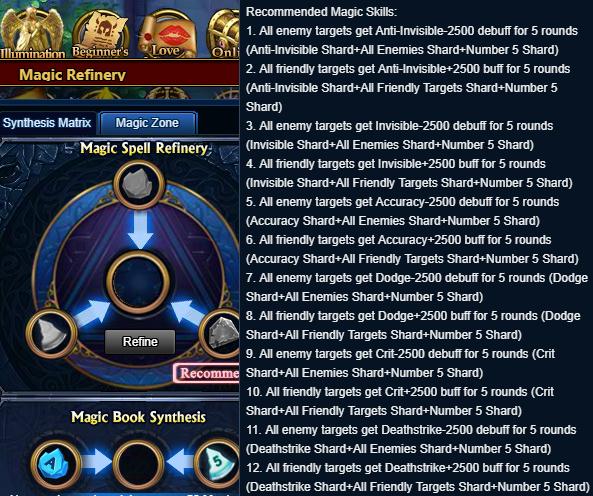 3. Improve Honor Halls Function and add new preview for players about the locked pages.
4. Improve Honor Halls Function and there will be a Red Point mark when there are rewards can be collected.
Start and completion time may vary due to advances or delays in update
During the update, players will not be able to enter the game, please inform each other.
We are so sorry for the inconvenience it brings about and hope you can understand!
Blade of Queen Operation Team
03/28/2019