Dear Heroes:
Blade of Queen will undergo an update for S1-S131 to improve and provide better game experience, which starts at 3:00 Apr.29 (PST). This update lasts about 15 minutes after the in-game announcement.

The update details are as follows:
【
New Function
】
1. New Demonized Buddy-Demonic Shadow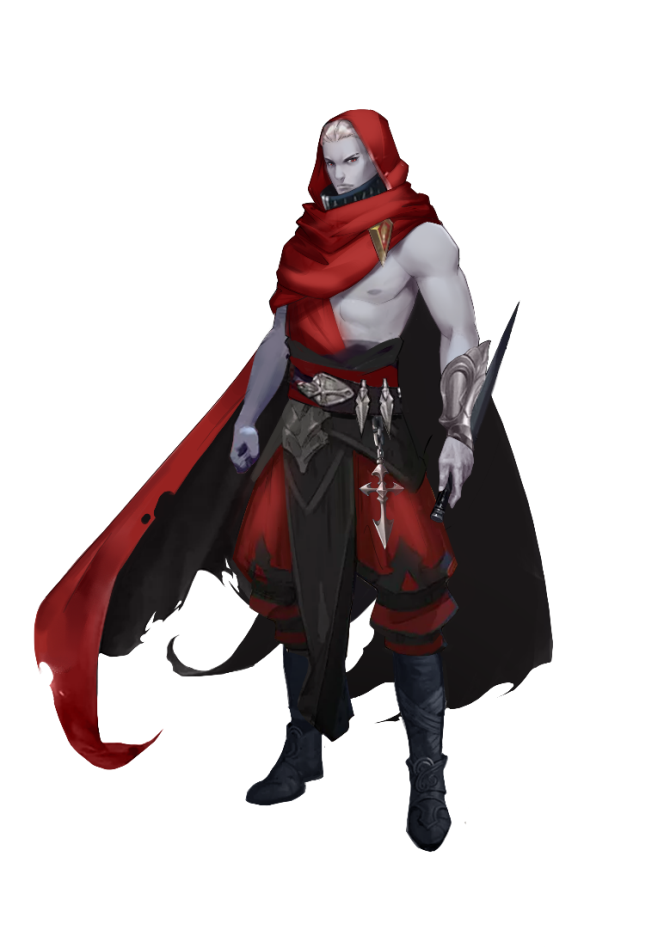 Requirement: Deicide Skill of True Shadow reached Rank 32 Order 10 and then True Shadow will turn into Demonic True Shadow when upgrade star up to Rank 0 Star 1
Demonized needs consume Gold and Magic Crystal. Magic Crystal can be obtained from our official activity or Demonized Expedition.
Demonized Perk can be obtained through upgrading star and it can be used to activate & level Battle Mastery up.
a. Demonized Buddies are immune to Enchant, Confusion, Stun, Sleep, Petrifaction and Seal Effect cast by Non-Demonized Units, deal 30% more damage on them and takes 30% less damage from them
*Non-Demonized Units including: Horcrux, Vow Aranca, Oracle, Numen Arms, Pet and Buddy Non-Demonized Buddy special skill.
b. Stay in Perfect Defense status before delivering the second attack.
*Perfect Defense status: Buddy who stays in this status will take all damage as 1 each time.
2. New Auto-Battle feature was added into Hacienda.
Players can click 'Auto-Battle' to reclaim the lands until defeat or reclaim all lands.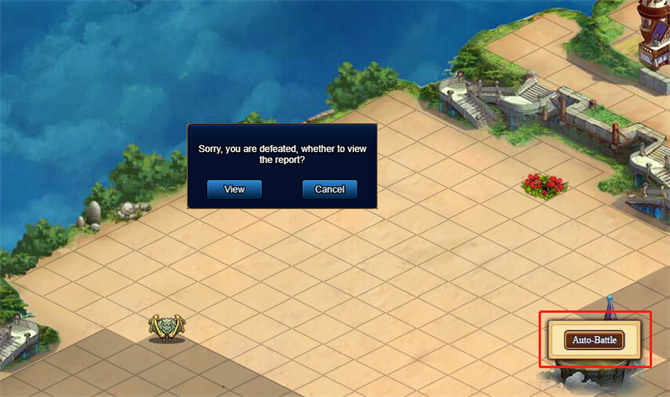 3. New Resource Overview Function
Players can click Resource Overview Icon

to check your resources.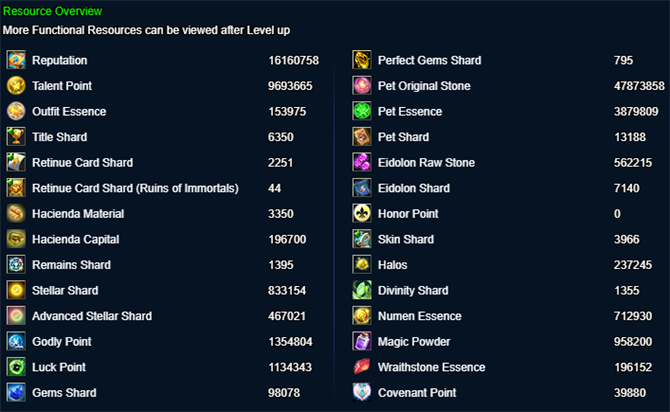 【Improvement】
1. Improve buying raid times in Dragon Trial. Players can bulk buy it now.
【Bugs Fixed】
1. Fixed the bug that Eidolon Raw Stone and Eidolon Shard display error in Eidolon Polish interface.
2. Fixed the bug that Divinity Mission display error in Honor Halls.
Completion time may vary due to advances or delays in update.
During the update, players will not be able to enter the game, please inform each other.
We are so sorry for the inconvenience it brings about and hope you can understand!
Blade of Queen Operation Team
04/29/2019