Dear Heroes:
Blade of Queen will undergo an update for S1-S139 to improve and provide better game experience, which starts at 01:00 June.26 (PST). This update lasts about 15 minutes after the in-game announcement.
The update details are as follows:
【New Function】
1. New Demonized Buddy-Demonic Shera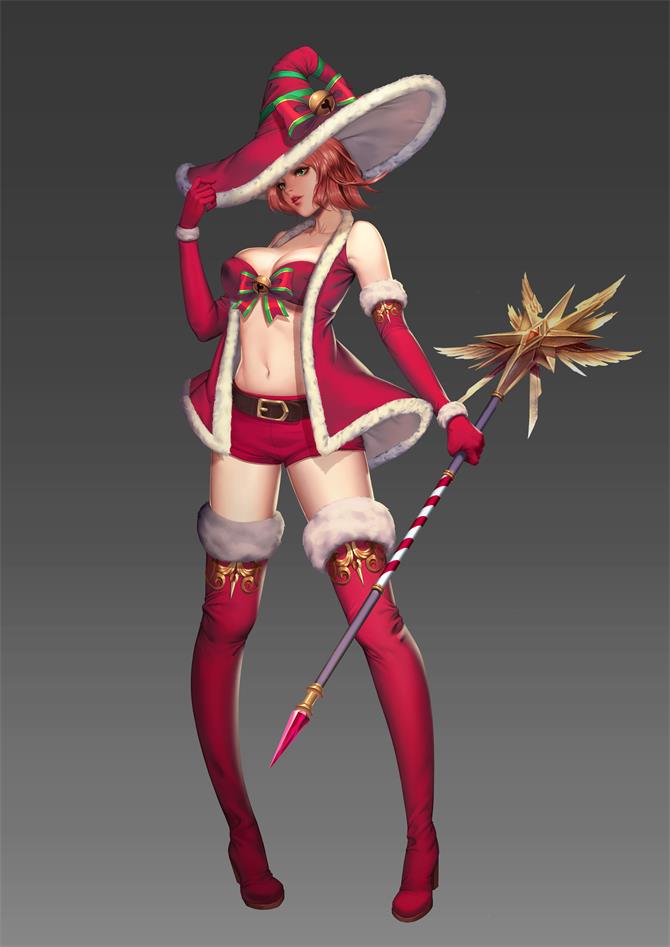 Requirement: Deicide Skill of Shera reached Rank 32 Order 10 and then Shera will turn into Demonic Shera when upgrading star up to Rank 0 Star 1
Demonized needs consume Gold and Magic Crystal. Magic Crystal can be obtained from our official activity or Demonized Expedition.
Demonize Perk can be obtained through upgrading star and it can be used to activate & level up Battle Mastery.
1) Demonic Buddies are immune to Enchant, Confusion, Stun, Sleep, Petrifaction and Seal Effect cast by Non-Demonized Units, deal 30% more damage on them and takes 30% less damage from them
*Non-Demonized Units including: Horcrux, Vow Aranca, Oracle, Numen Arms, Pet and Special Skill of Non-Demonized Buddy.
2) Demonic Buddy will stay in Perfect Defense status before delivering the second attack in battle.
*Perfect Defense status: Buddy who stays in this status will take all damage as 1 each time.
2. Increase of Demonic Buddy Level
The cap of Demonic Buddy Level is increased from Rank 10 Star 9 to Rank 13 Star 0
3. New Ultimate Skill of Demonic Buddy- Magic Flame
Unlock Requirement: When the Demonize Perks used on single Demonic Buddy reaches 1000, players can consume 250 Perks to learn the skill (Demonic Level has to reach at least Rank 12 Star 8).
Skill Introduction: When the battle begins, each buddy (including substitute) in Team learnt skill-Magic Flame gains a stack of Magic Flame effect.
Magic Flame Effect: For each round, a random buddy of the opponent is put into the state of Magic Flame Burning-unable to move for the current round and undertaking 50% damage of the current HP before attack (Ignoring the Divine Shield but unable to break Perfect Defence). Each trigger of the Magic Flame effect consumes one stack.
*Eg: When the battle begins, there're 5 Demonic buddies in Team learnt ultimate skill-Magic Flame. Then in the first 5 rounds, one random unit of the opponent will be put into the state of Magic Flame Burning for each round.
【Improvement】
1. New notification Honor Ladder opens in The One and daily cumulative victory awards are added.
2. Detailed explanation of the Personal and Guild Merit Point are added.
【Bugs Fixed】
1. Fixed bug of abnormal reset of battle CD in Holy Spirit Squad in some cases.
2. Fixed bug that Goddess Secret Garden reward settlement showed abnormal results in some cases.
3. Fixed bug that Peak Level Quests showed uncompleted when completed in some cases.
Completion time may vary due to advances or delays in update.
During the update, players will not be able to enter the game, please inform each other.
We are so sorry for the inconvenience it brings about and hope you can understand!
Blade of Queen Operation Team
06/26/2019