Dear Heroes:
Blade of Queen will undergo an update for S1-S148 to improve and provide better game experience, which starts at 01:30 Aug.30 (PST). The update lasts about 15 minutes after the in-game announcement.
The update details are as follows:
【New Function】
1. New Sacred Gear-Magic Dragon Book
Once it was a relic that could only be seen by the Presbyterian of the Dragon Raja, which recorded many secrets of the Dragon Raja's magic. After many battles between gods and demons, the Magic Dragon Book was eventually captured by the goddess of wisdom from demons.
Magic Dragon Book upgraded to 5 Star can unlock skill: Magic Dragon Book spells powerful magic, COMBO Rate of your side unit with the Max Special Atk and unit with the Lowest Special Atk can increase to 99%, also increase 30% COMBO Increase for 2 rounds.
【Improvement】
1. Some function task reminders are added in To-Dos.
2. New batch exchange for resource in the EXP Mall.
3. Optimized the main interface when create a role, which is more beautiful after optimization.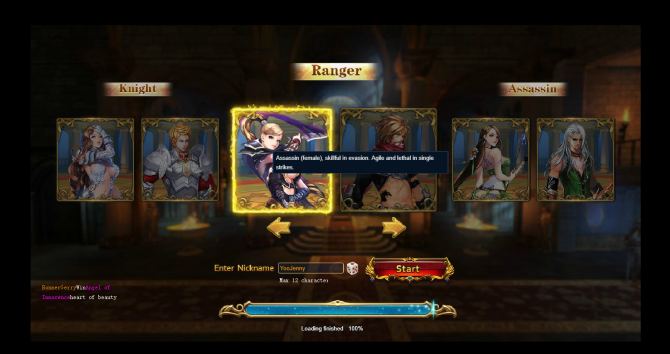 4. New Goddess guidance at beginner stage is added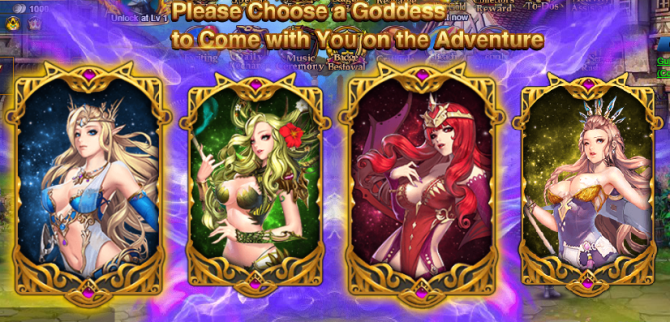 【Bugs Fixed】
1. Fixed bug that BC didn't update in real-time when upgrading Goddess Vow and Vow Dignify.
2. Fixed bug that the activity reminder of The Book of Truth frequently popped up during the activity time.
Blade of Queen
2019/08/30