Here is the Activity List Angel has brought this time, Come and Join!
Activity One: Exquisite Trove
Entrance:Click

to join
Rules:
1. During the event, players are given a chance to draw, and can also get one chance by recharging every 5,000 Gold.
2. Ten rewards should be selected as the prizes for each round of the draw. In each round of the draw, the rewards already obtained will not be drawn again.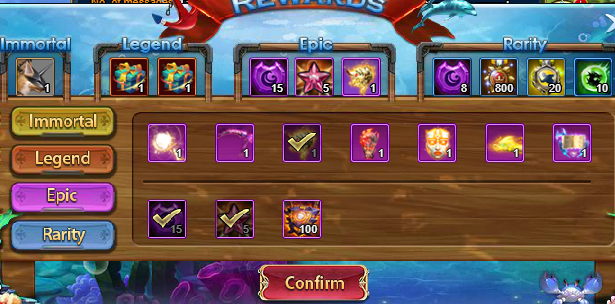 3. After the number of draw meets the requirement, tier rewards can be collected.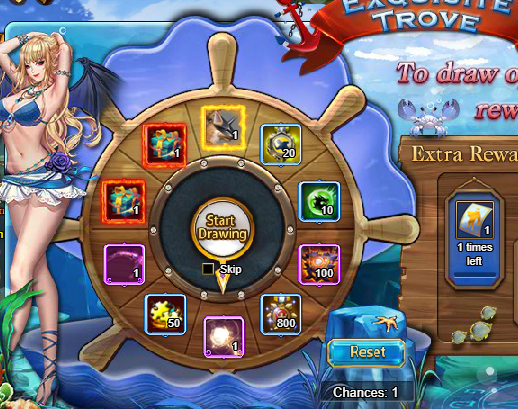 Activity Two: Chocolate Carnival
During the event, click "Chocolate Carnival"

for the details as the following picture shows:
Heroes who meet the condition can get the corresponding reward:
Reward 1: Purchase Stamina once to get 200 Gold;
Reward 2: Consume 100 Stamina to get 200 Yellow Emblems;
Reward 3: Total recharge 200 Gold to get Golden Emblems*10;
Reward 4: All Server recharged 100k Gold to get 50 Servant Emblems, 10 Golden Emblems, 100 Gold;
Reward 5: Total spend 300 Gold to get 300 Stamina, 200 Yellow Emblems, 999 Roses*5;
Reward 6: Total spend 500 Gold to get 150% Rebate of highest single recharge during the activity;
Reward 7: Total recharge 10000 Gold to get 50% Gold Refund during the activity;
Reward 8: Total recharge 20000 Gold to get Treasure Token*200, Retinue Card*200;
Reward 9: Total recharge 30000 Gold to get Magic Crystal*60, Battle Soul Star Upgrade Stone*15;
Reward 10: Total recharge 40000 Gold to get Covenant Point*500, Golden Emblem*5000
Reward 11: Total recharge 600000 Gold to get Epic-Arms of Elemental God Pack, Remains Shards*1000*.
Activity Three:Total Recharge to get massive rewards
During the event, accumulated deposit reached to certain amount of gold, abundant rewards can be acquired. Players are able to claim the rewards from ''Special Events'' after meeting the requirement.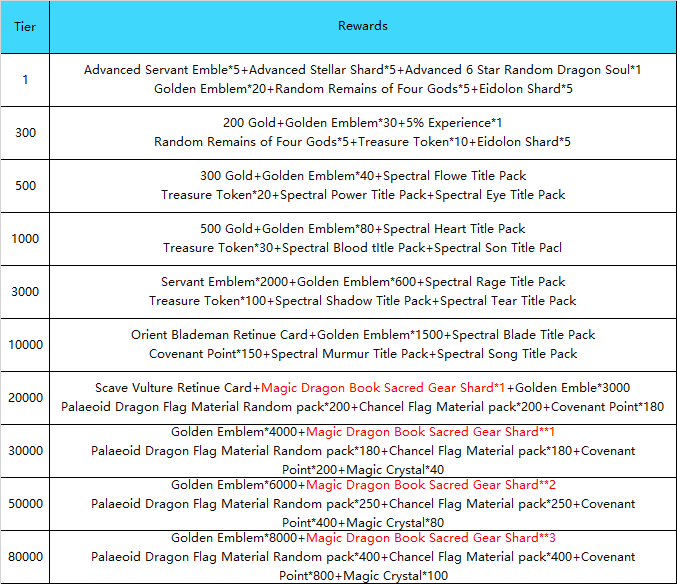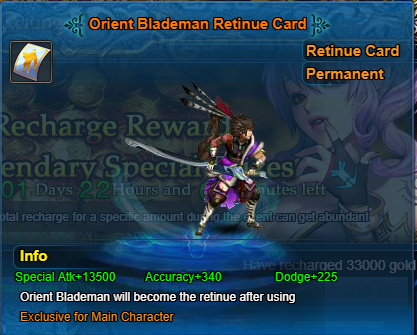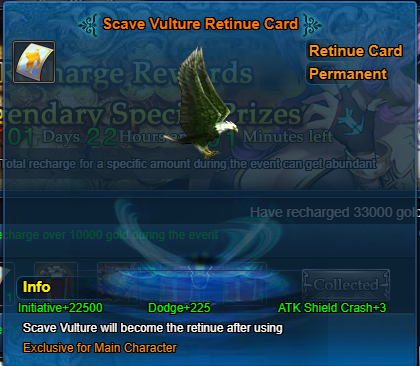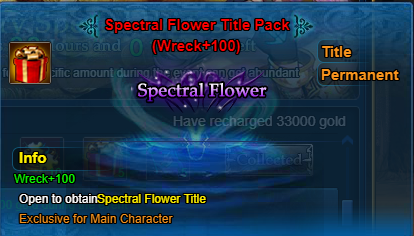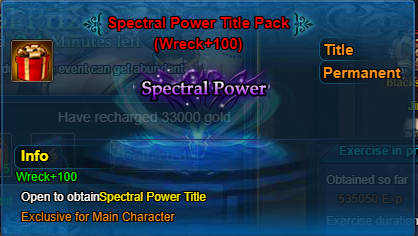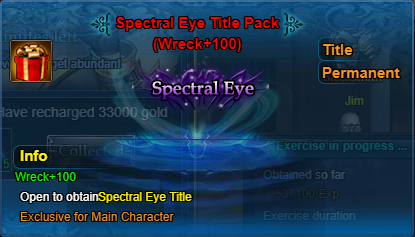 And collect all 12 Spectral Series Title can get Ghostdom Lord Title.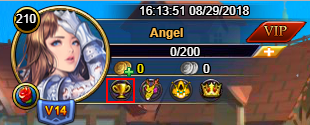 *You can only wear one title at a time,but the stats of different titles will stack.
Blade of Queen Operation Team
2020.01.13