Here is the Activity List Angel has brought this time, Come and Join!
A
Activity One: One Choice of Blessing
During the event, players who recharge specified amount of Gold can choose one reward randomly in the corresponding grade.
You can only collect one reward from each grade of each round.
Players who recharge to get the highest grade and receive the reward in each grade will start a new round of One Choice of Blessings.
The rewards of new round won't change. You can choose one reward randomly in the same way. The rewards are as follows: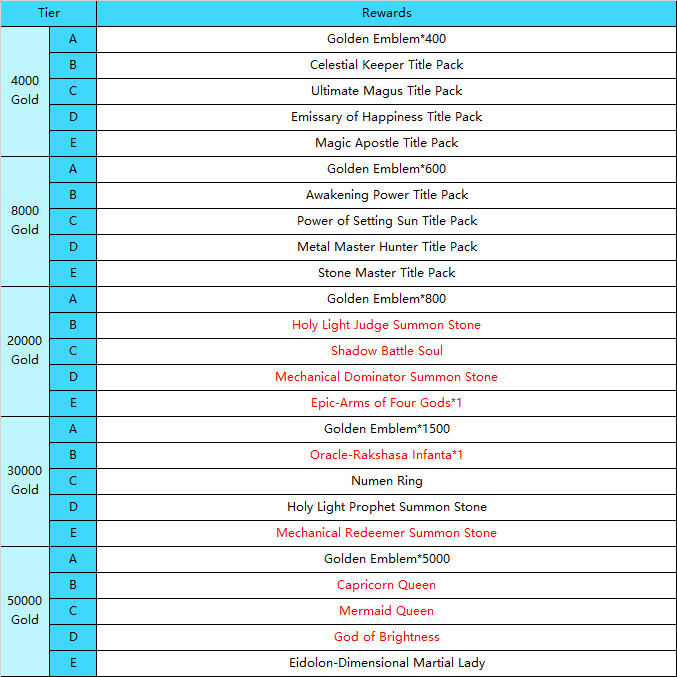 Activity Two:Total Recharge to get massive rewards
During the event, accumulated deposit reached to certain amount of gold, abundant rewards can be acquired. Players are able to claim the rewards from ''Special Events'' after meeting the requirement.
*After receiving the title, click the 【Achievements】of your profile to wear the title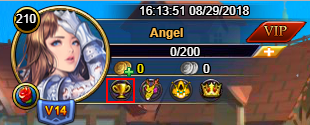 *You can only wear one title at a time,but the stats of different titles will stack.
Blade of Queen Operation Team
2020.2.12